BOOKING WITH US IS ALL ABOUT ADVANTAGES
Free Wi-Fi available in the rooms
HOTEL SAN GLORIO IS STRATEGYCALLY LOCATED IN THE CENTER OF SANTANDER CITY

It is located in an area that highlights for its brilliant connections with the most emblematic places of the city. That's why it is the excellent place to know its charms walking.

We are a place for all kind of guests that offers an economic and thoughtful service able to satisfy the most demanding guests. Hotel San Glorio thinks about your holidays as much as your need to travel for professional reasons. That is why we apply special discounts that help duty to become a light-hearted enjoyment through an affordable and pleasant stay.

Hotel San Glorio has a professional and experienced team that makes us a great company. A team that knows how to earn the trust of occasional and regular guests. After twenty years located in this neighbourhood, we are experienced on caring and attracting guests to our facilities.

We are constantly looking to please our guest with an excellent service. Our rooms provide the relax and comfort you are seeking, because we aim to be a reference point in Santander's hospitality.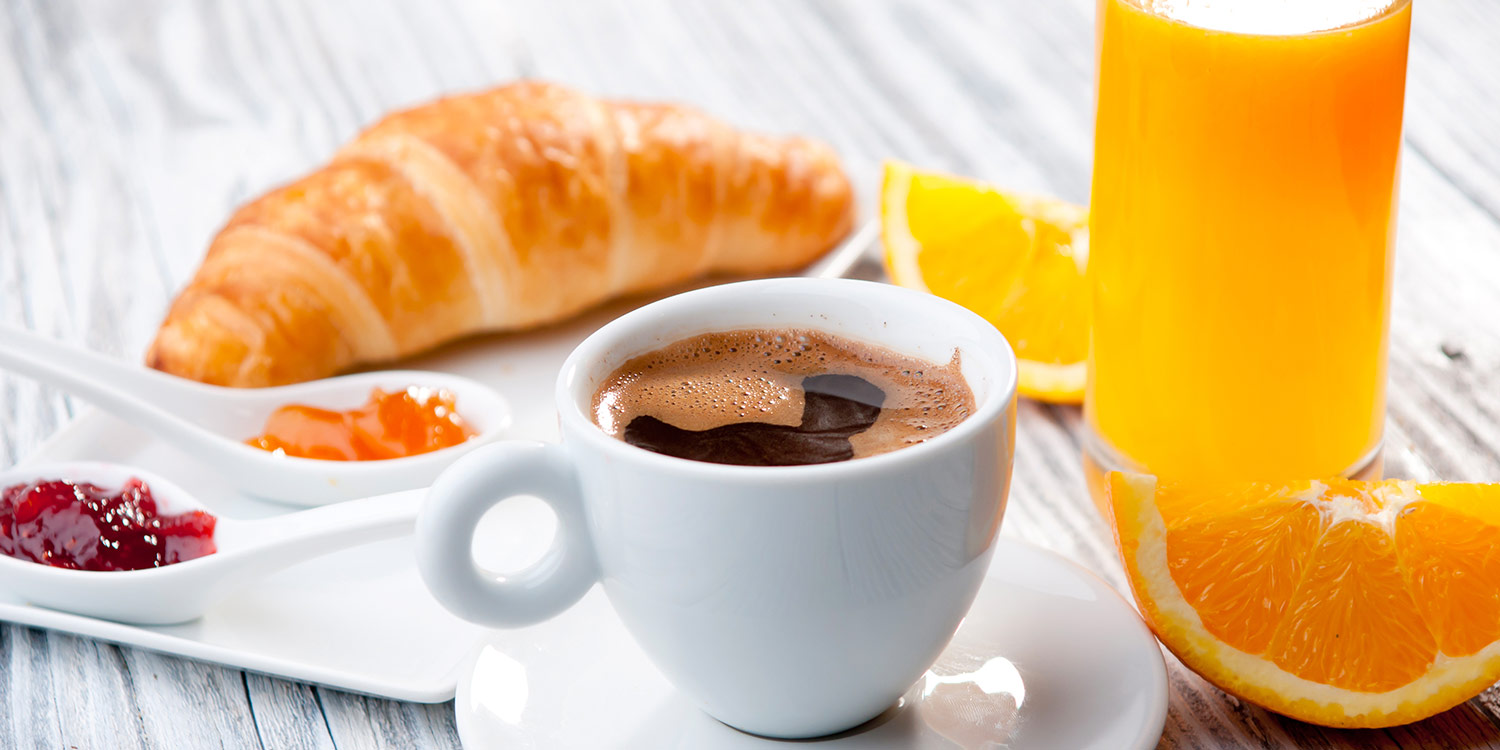 Have breakfast at the best price
Start your day with energy.

We offer you a continental breakfast at the best price.
For only €3 we include: natural juice, coffee or tea and toast or a sweat bun.

Complete your stay and have breakfast with us.
Prices per person and night.
(This offer is only available at Hotel San Glorio).


See more

Book 3 following nights with us and have a 5% additional discount.

Discover Santander at the best price.

All year round offer. It does not apply on the breakfast price.


See more

Come to enjoy the relax and comfort our facilities transmit. Breathe sea air and feel the calm it transmits: a renewed feeling of peace and serenity. At Hotel San Glorio we always take care of the details for you to enjoy a great stay without concerns.

8.6 8.6